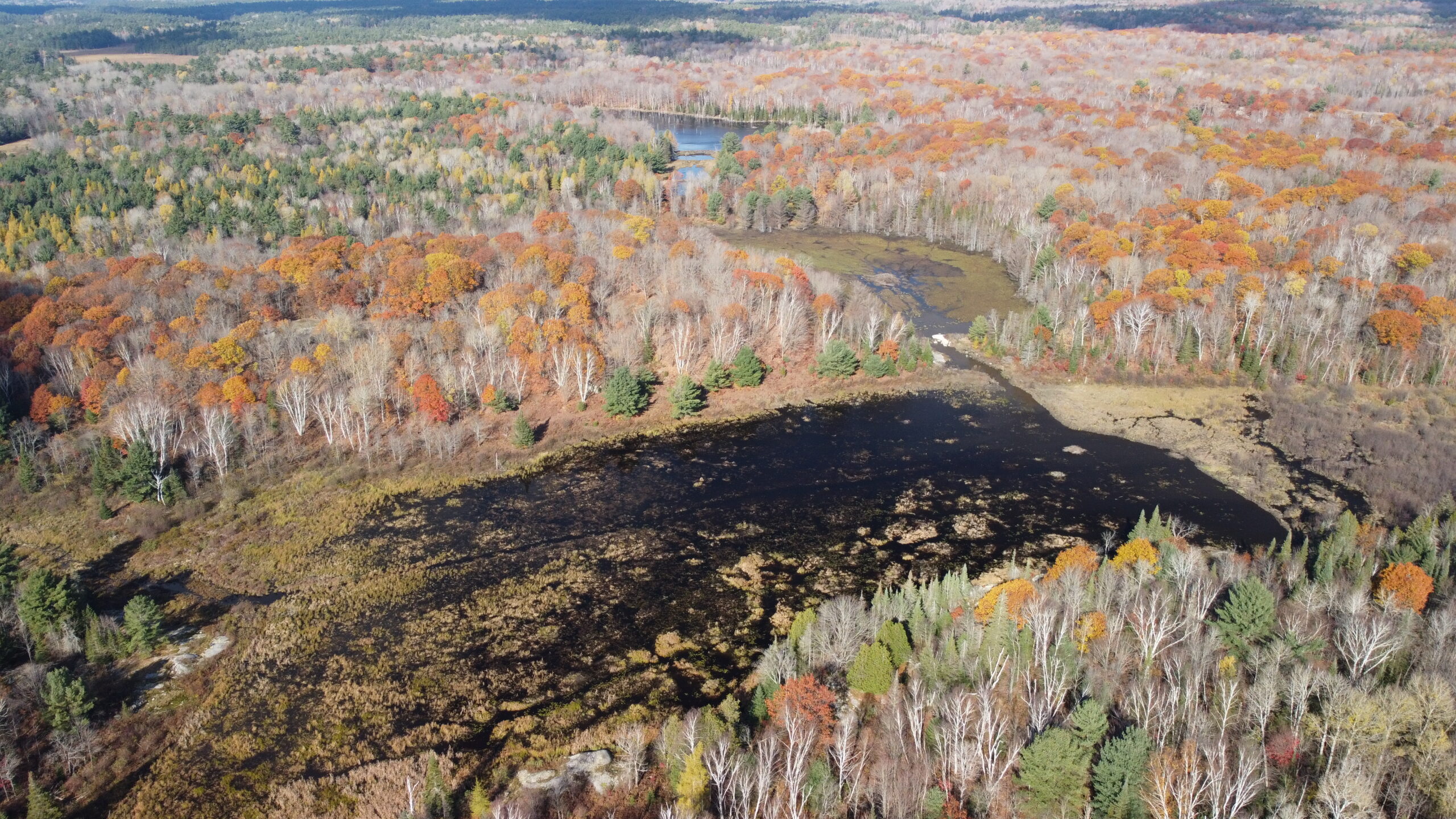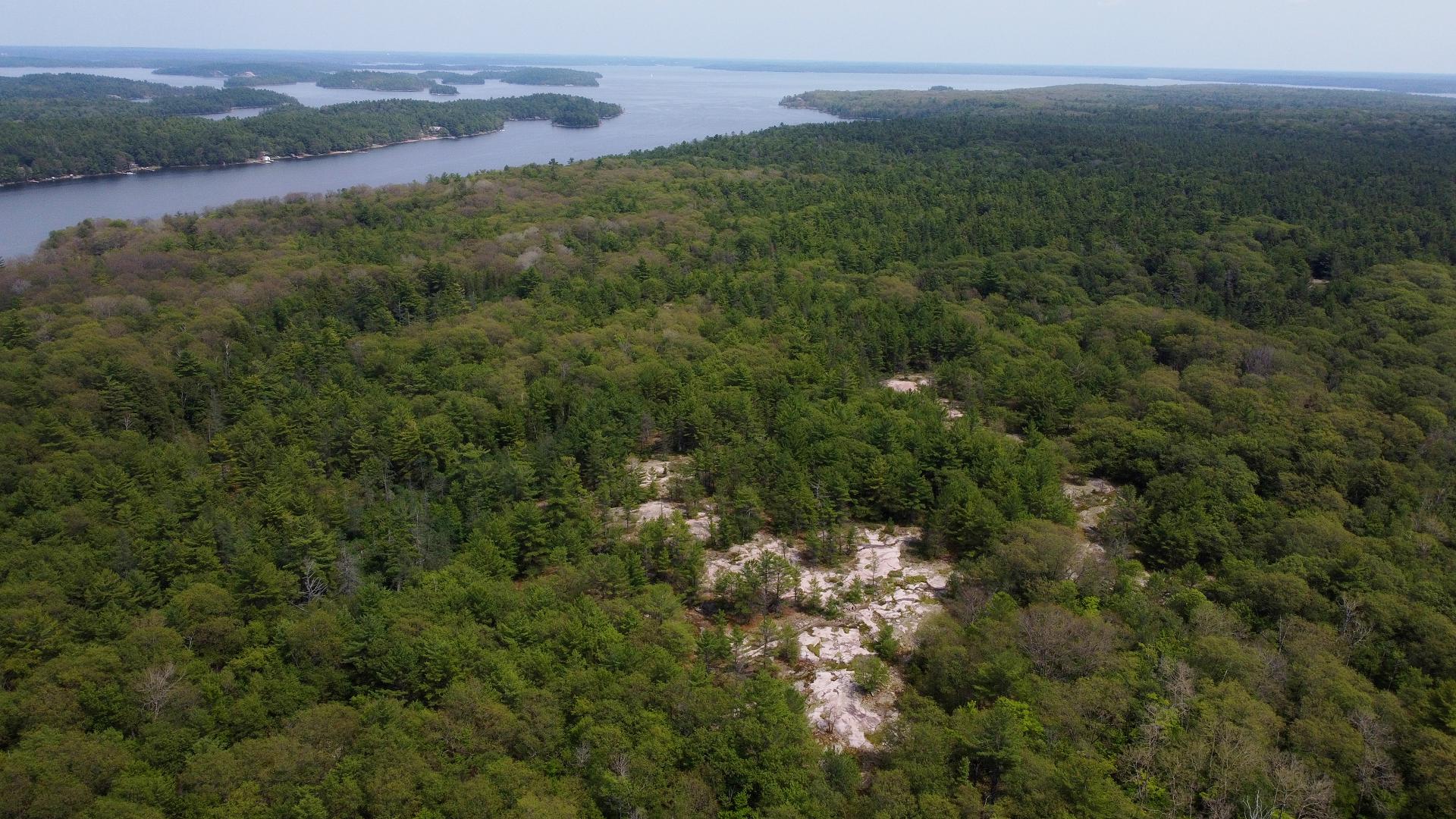 Rob Willson
Rob has extensive experience conducting ecological studies and habitat assessments in Ontario, Canada, particularly on endangered reptiles, amphibians, and birds.

He has provincial certifications in Managed Forest Plan Approvals (MFPA/MFTIP), wetland evaluation (OWES), Ecological Land Classification (ELC), Butternut health assessment, and has provided expert opinion to the province on permit applications under the Endangered Species Act, as well as expert testimony at the Ontario Municipal Board.

In addition to ecology, Rob is interested in all things geospatial (e.g., GIS, Drones, High Accuracy GNSS/GPS), and although he has worked extensively with ESRI's Arc products through the years, Rob has been phasing them out in favour of the incredible suite of open-source geospatial products such as QGIS, Mergin Maps, and Postgres-PostGIS.

Recent certifications include an Advanced Operations cert for flying Small Remotely Piloted Aircraft (aka Drones) to improve his ability to document site conditions and a Level 1 Rope Access cert to allow him to study those hard-to-reach cliff-dwelling species.